ELEKTR

NIKA
Founded in 1952
70 years of experience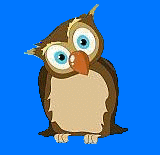 Long-term relationship
with our customers
Our relationship with customers
has been shaped by two beliefs. First to respond very quickly to customers' needs, and
second, to satisfy these needs with the participation of everyone in the company.
Our fundamental goal is
to build positive, long-term relationships with our customers. The essence of customer
satisfaction is our commitment to quality. This means that high quality materials
are used in our products which are manufactured with superior workmanship.
A list of references
includes several well known companies using Elektronika equipment to their largest
satisfaction. If so required by any customer, we are willing to organize training courses
to teach the operation of any of our more sophisticated instruments.
Elektronika has highly qualified engineers
ready for technical support.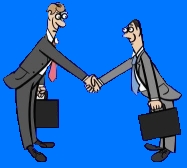 Customer Elektronika