ELEKTR

NIKA
Founded in 1952
70 years of experience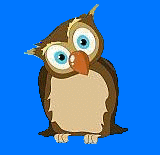 Long-term relationship
with our customers
Elektronika has a tradition for producing high quality test equipment. Our quality
objectives are best demonstrated by the fact that each manufacturing division is
EN ISO-9001: 2015 and EN ISO-14001: 2015 certified.

The tradition of quality is the result of our pride in workmanship and the high regard for our
customers. Elektronika equipment is synonymous with precision, reliability and highest quality.

To make sure that your Elektronika test equipment stays that way, a well organized service
department is available in the headquarters for fast repair or exchange of any instrument
delivered by DHL or similar fast mailing service.