ELEKTR

NIKA
Founded in 1952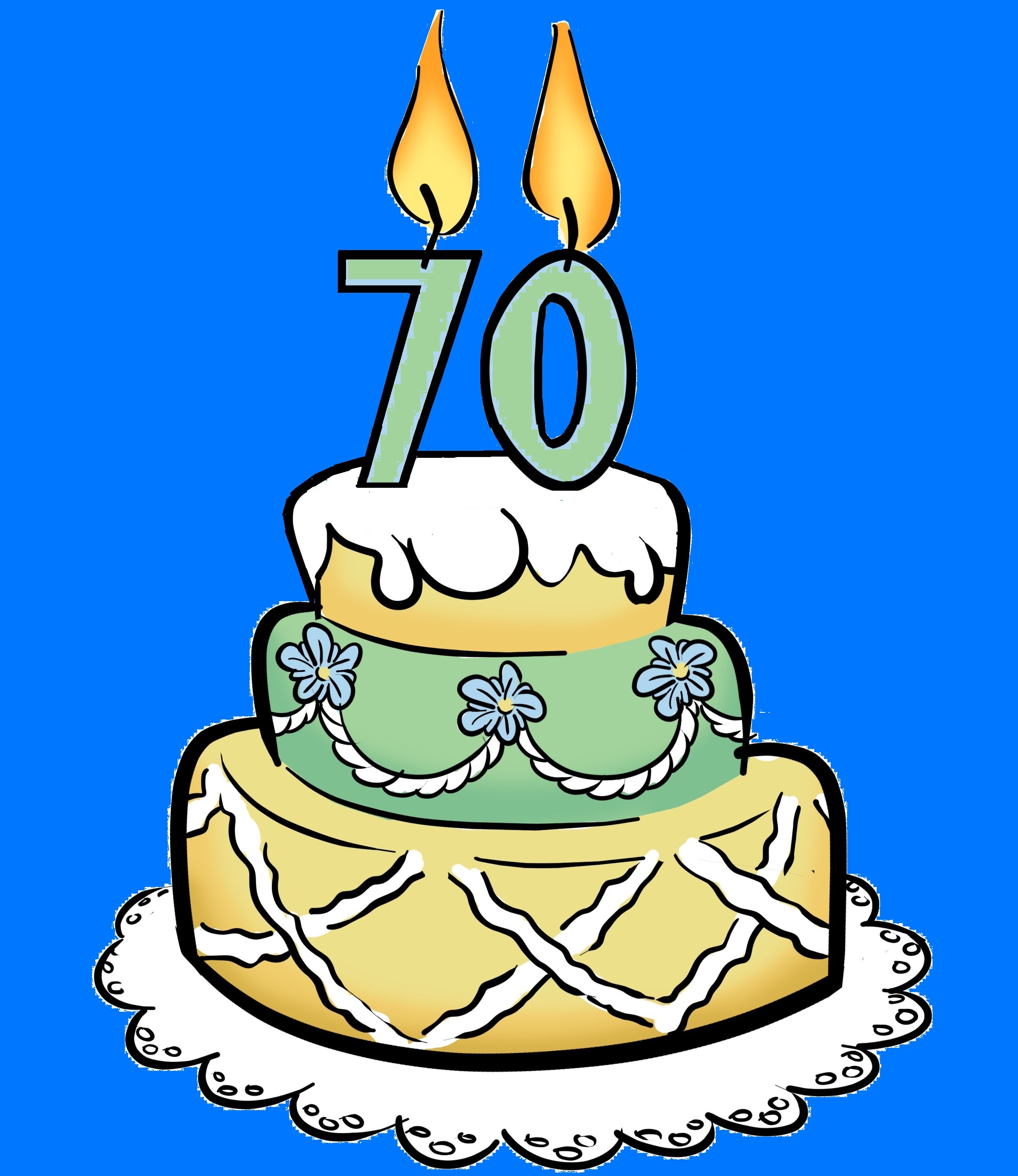 70 years of experience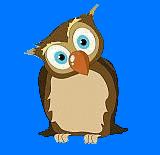 Long-term relationship
with our customers
UNIVERSAL COPPER QUALIFIER ELQ 30A+
QUALIFICATION OF xDSL LINES
■ Pre-qualification of copper wire pairs with physical parameter measurements up to 35 MHz
before installation of SVDSL, VDSL, ADSL 2+, ADSL, SHDSL or other modems
■ Line qualification with immediate PASS/FAIL indication
■ Automatic master-slave test sequences
■ Achievable data rate prediction
■ Preprogrammed tolerance masks
SoftWare options for xDSL line qualification
■ New !! ESEL Measurement up to 120 dB.
■ New !! DPBO ESEL and DPBO MUS dependent templates and data rate calculation.
■ New !! UPBO Dependent Templates
■ New !! Non-disturbing special test beside vectored VDSL2 groups.
■ New !! Automatic Single-End xDSL line test with data rate estimation
■ Spectrogram measuring program
■ Stored spectrum as reference
QUALIFICATION OF VOICE FREQUENCY CIRCUITS
■ Analogue measurements on leased or switched circuits 20 Hz to 20 kHz
■ Analogue-to-analogue measurements on PCM systems
■ Loop holding and dialing (pulse or DTMF) for dial-up circuit testing
■ Built-in loudspeaker and microphone, service telephone
■ Test of ordinary or special quality circuits
Software options for voice frequency measurements
■ Micro Interruption Analysis
■ Group delay distortion measurement
■ Phase jitter & Frequency error measurements
■ Simultaneous counting of: Amplitude/Phase Hits, Interruptions, Noise impulses
FAULT LOCATION WITH TDR
■ Break and short location
■ Location of bridged taps causing low data rate
■ Location of splits causing cross talk
■ Long time measurement to locate loose contacts
FAULT LOCATION WITH AC-DC BRIDGE
■ DC Fault Location Methods: Murray, 3 Point, Küpfmüller, Repeated Küpfmüller
■ Resistance difference measurement
■ Loop resistance & Isolation resistance measurement
■ AC Fault Location Methods: Interruption, Repeated Küpfmüller
■ Capacitance and Capacitive Balance Measurement
Software options for bridge measurements
■ Test of loaded cables
■ Test of multi section cables
ACCESSORIES
■ ELQP 30 High Impedance Probe for the test of operating xDSL systems.
■ ER 30 Directional coupler for the test of operating xDSL systems.
■ ELC 30 loop closing device to open or close the far end of the tested cable.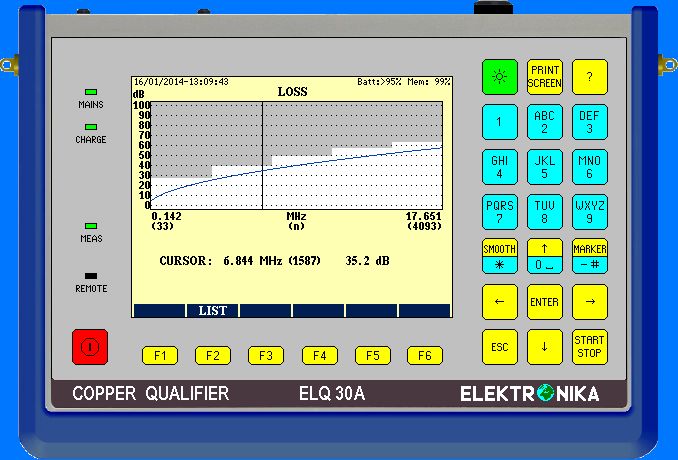 ELQ 30A+ is an excellent tool
to get the proper diagnosis.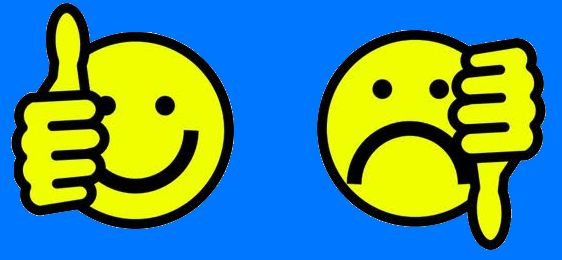 Pass
Fail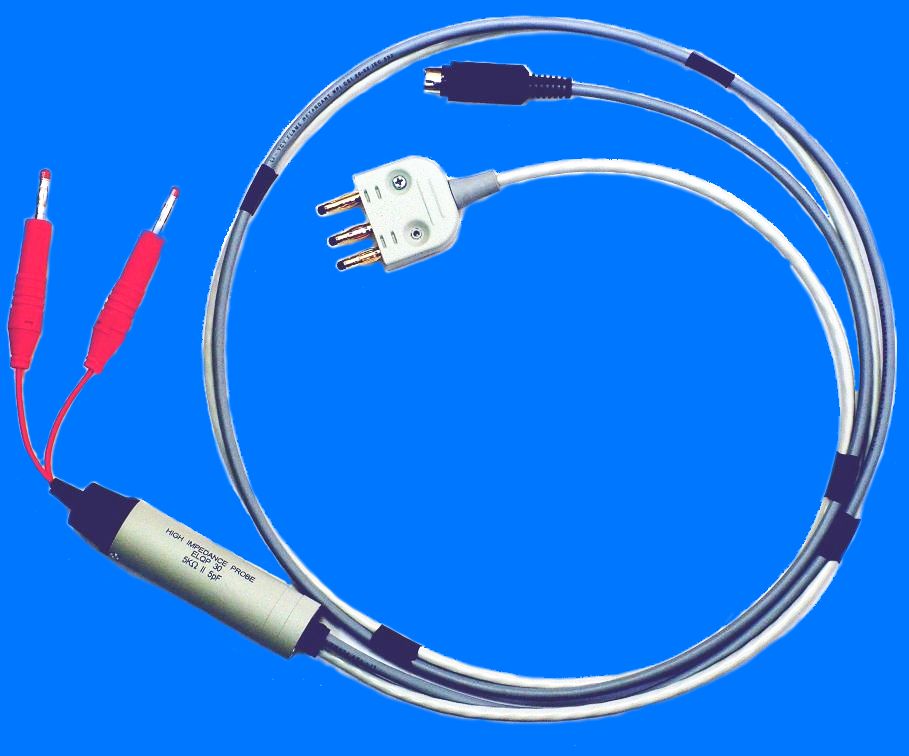 ELQP 30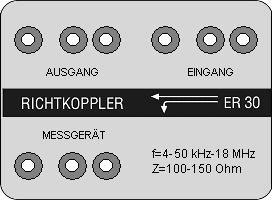 ER 30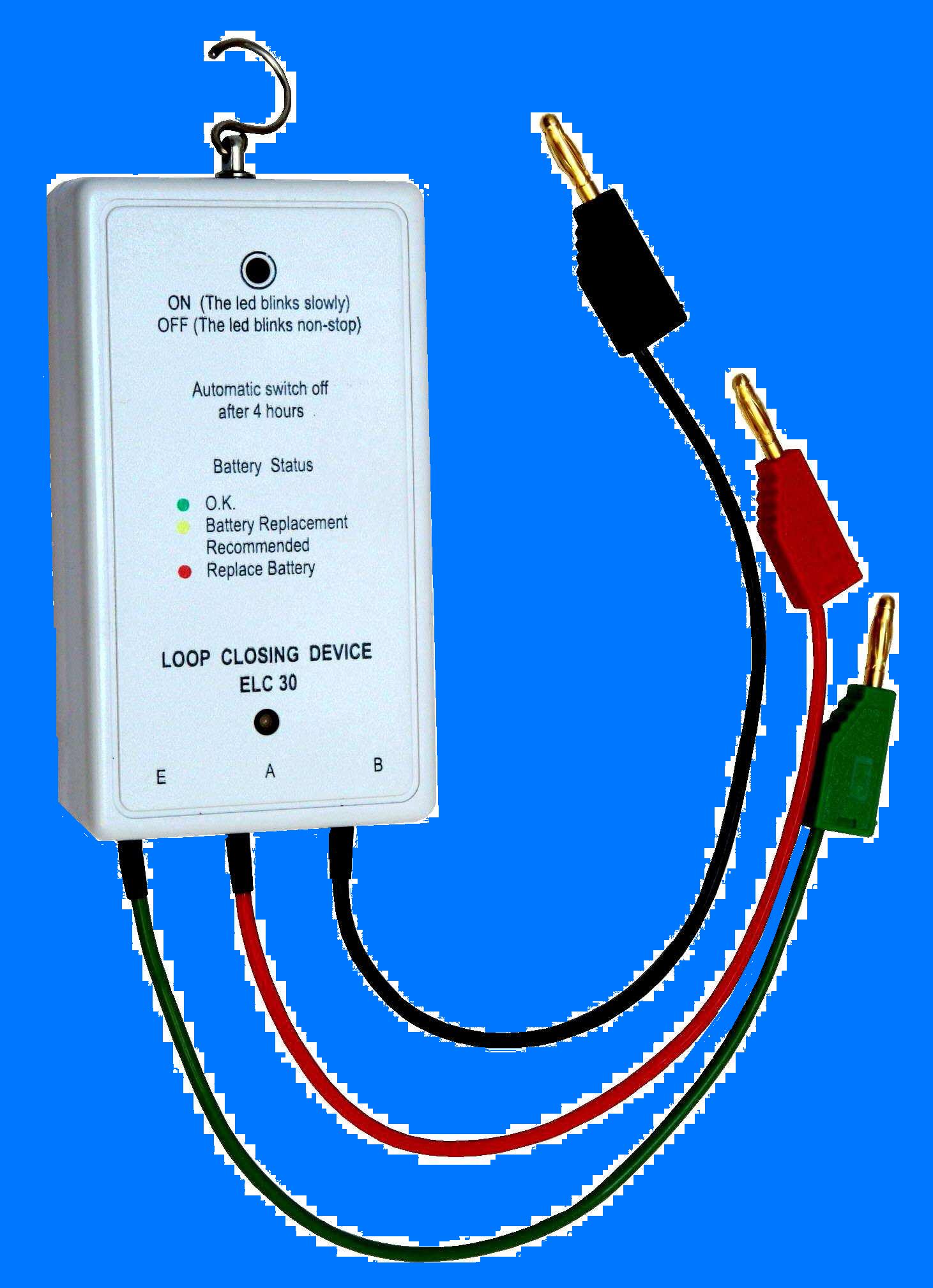 ELC 30